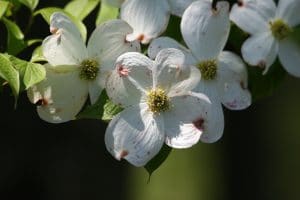 About Cumberland County
Cumberland County, including Crossville, Lake Tansi & Fairfield Glade,
is A Great Place to Call Home with a Mild Climate,
Low Cost of Living & Lower Property Taxes than Most Places.
*Rated by Many Retirement Guides as one of the "Best Places to Retire".
*Natural Beauty Abounds with Mountains, Valleys, Rivers, Streams,
Lakes, Waterfall, Several Parks & Natural Areas.
*Called the "Golf Capital of Tennessee" with 10 Great Golf Courses.
*Home of the World Renowned Cumberland County Playhouse.
*Plenty of Hunting, Fishing, Boating, Hiking, Camping, Swimming,
Horseback Riding, Golfing, Tennis, Softball, Soccer, Basketball, Football,
Scenery Viewing, Outlet Mall Shopping & Friendly People.
*Centrally Located on Interstate 40 & Convenient to Major Shopping & Entertainment
-Knoxville 75 miles, Nashville 120 miles, Chattanooga 74 miles-
Within a Day's Drive of 70% of the U.S. Population.
PLEASE CALL FOR YOUR INFORMATION PACKAGE & FREE MAP OF THE AREA